The #1 Web Accessibility
Solution for WCAG
& ADA Compliance
WCAG 2.1 & ADA compliance starting with a single line of code
Protective legal framework for your business
Trusted by over 1 million websites
The #1 Web Accessibility
Solution for WCAG,
EAA & ADA Compliance
☑ WCAG 2.1, EAA & ADA compliance starting with a single line of code
☑ Trusted by over 1 million websites
☑ Protective legal framework for your business
TRUSTED BY LEADING BRANDS:
AccessWay Makes
Accessibility Easy
Smart Leaders Choose AcessWay
From Fortune 1000 enterprises to SMBs, AcessWay simplifies accessibility, compliance and user experience for organizations of all sizes.
After a Fortune 1000 Company faced lawsuits due to accessibility issues on its websites, its leadership team contacted AccessWay for fast, automated, AI-powered remediation.
The Motley Fool invested significant time and development resources performing manual updates to its websites to meet ADA standards. AccessWay simplified the process.
CMS Max was looking for an ADA-compliant accessibility solution that would be easy to implement across the 2000 websites it hosts. AccessWay met the challenge.
Put Your Website Visitors In Control
Getting your website compliant while offering a fully-accessible user experience is simpler than you think. Leverage the suite of AccessWay automated solutions to expedite the process without sacrificing quality.
Don't Just Take Our Word For It...
Here's What Our Users Think!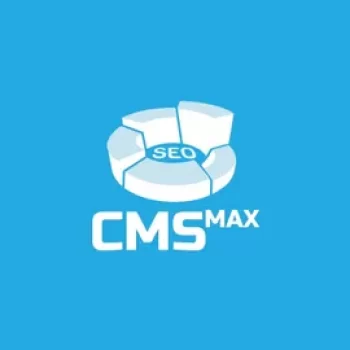 "We chose AccessWay over other providers because of their incredible user experience. AccessWay's widget is easy to use and customize, making it a huge advantage for over 2000 of our customers, who are now fully ADA compliant!"
Sam Pizzo
Owner & CEO, CMS Max,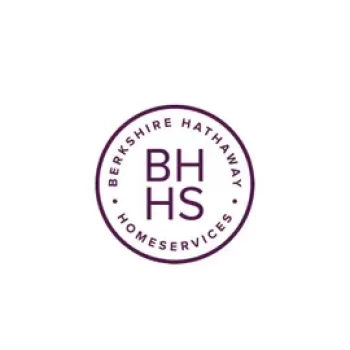 "Our company has been looking for an accessibility solution for years and finally, we found AccessWay. We are grateful to finally have our website accessible for all our visitors and fully compliant with ADA and WCAG standards. Thank you AccessWay!"
Autumn Boles
Marketing Technology Manager at Berkshire Hathaway HomeServices,
"As a web designer, I include the AccessWay widget in all my proposals as standard practice."
Kippy Flur
Wix Website Designer,
"Accessibility is important to us, not only from a legal aspect, but also because we believe everyone should have equal access to online services. AccessWay is the only service that covered all of the accessibility issues my clients needed resolved."
Peter Platt
President, Accountable Digital,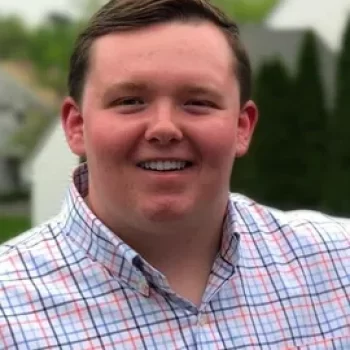 "AccessWay is amazing! This is the best accessibility solution on the market. Not only do they have the best technology, AccessWay's support team is second to none."
Felix Raimondo
Founder at People Vote,
"We have been using AccessWay for almost a year. I am really happy that there is such an easy solution to website accessibility. Their customer service team is excellent as well!"
Adrienne Fitzer
PhD. Founder and CEO, The Applied Behavior Analysis Center (ABAC),
"I saw AccessWay's Dyslexia font and thought it was very cool. I had never seen anything like it before, so I clicked it, and it made the site way easier to read… I describe AccessWay as the wheelchair ramp to the internet."
Mike Culver
Founder & CEO of 1ROW,
"I use the AccessWay plugin for my clients' websites. When it came time to make my own site compliant I went with AccessWay. It's so simple to install (on a WordPress website). I love the ease and convenience."
Michael Milauskas
Owner at Burbank SEO Experts,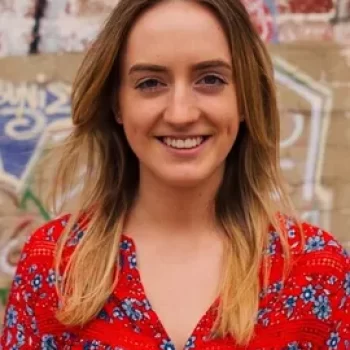 "We had been looking for a solution to improve the accessibility of our website for a while, so we were eager to jump on board after we explored AccessWay and all of its incredible functions!"
Emma Woodward
National Marketing Manager, Little Dreamers, Australia,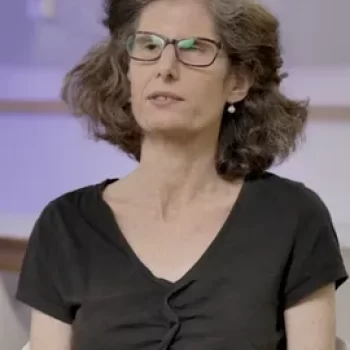 Consulting WP really helped us achieve our financial goals. The slick presentation along with fantastic readability ensures that our financial standing is stable.
Amanda Seyfried
Sara Friedman, Blind Translator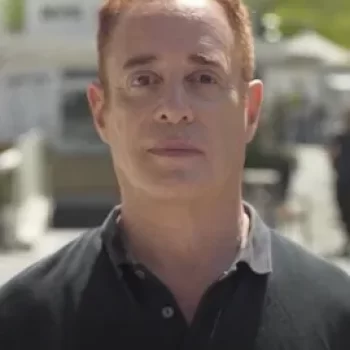 "Neal Elefant became blind in one eye, forcing him to rediscover how to live. Watch to learn Neal's story and see how AccessWay is making his online experiences more accessible."
Neal Elefant
Neal Elefant, Blind in One Eye
"Understanding and responding to ADA regulations for accessibility was a challenging task for our small team. With AccessWay we are able to meet our goals, such as increased usability for our website, legal mitigation, and a rapid time to market at negligible cost."
PetCare
PetCare, Jamaica International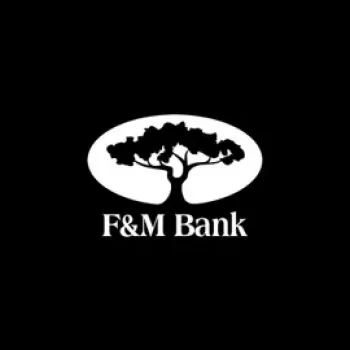 "AccessWay is a terrific accessibility solution that helps our users read all of our content and access our services with no additional changes in our server code. We recently heard from a customer that has impaired vision, and our site is one of the few locally that he can use with no trouble."
F&M Bank
F&M Bank,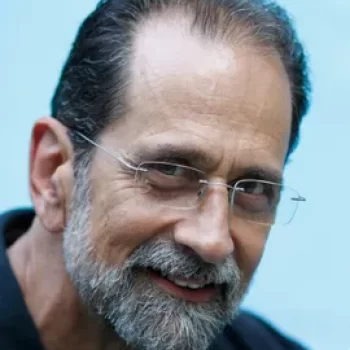 "We spent years looking for the right company to use for ADA compliance and AccessWay is better than any other solution out there. We not only use AccessWay, but recommend them to everyone we speak with."
Dr. Alan Wienstein
Dr. Alan Wienstein,
Prior to joining Consulting WP, Bianca ran a project management software firm in the U.S. and worked in consulting and investment banking.
Ben Haensel
Ben Haensel, Technology Infrastructure Specialist, BlueSky School
This might make you reconsider.
After Over 11,000 Lawsuits, the Trend is Going Parabolic.
There was a time when it was possible to get away with having a website that didn't work for people with disabilities. But those days are long gone, and ADA regulations for web accessibility are being enforced in court. The easiest way to avoid lawsuits is to automate your code's remediation with AccessWay AI-powered solutions.
AccessWay does not collect or store any user data,
and maintains the strictest compliance levels with
WCAG, ADA, GDPR, UNRUH, EN 301 549, COPPA,
and HIPAA regulations.
Achieve compliance and create an inclusive digital experience.
We'll help you every step of the way.