Your Accessibility Success Stories
Join more than 1 million websites, from SMBs to the enterprise-level, who power their accessibility with AccessWay.
Every single one of our clients has AccessWay on their websites. Having something that's ADA and EAA compliant from the get-go is super important.
Join more than 1 million websites, from SMBs to the enterprise-level, who power their accessibility with AccessWay.
Denise Osborne, Social Media Director, CMS Max
I saw AccessWay's Dyslexia font and thought it was very cool. I had never seen anything like it before, so I clicked it, and it made the site way easier to read… I describe AccessWay as the wheelchair ramp to the internet.
Mike Culver
Founder & CEO, 1ROW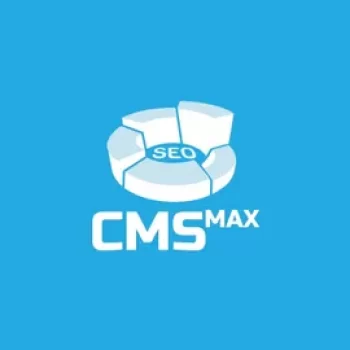 CMS Max is a web and eCommerce platform that stays ahead of the curve by keeping abreast of the latest technologies. Our focus on digital accessibility predates other brands and is a core component within the CMS Max platform. We chose AccessWay over other providers because of their incredible user experience. AccessWay's widget is easy to use and customize, making it a huge advantage for over 2000 of our customers, who are now fully ADA compliant!
Sam Pizzo
Owner & CEO, CMS Max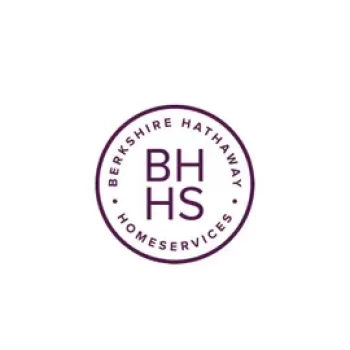 Our company has been looking for an accessibility solution for years and finally, we found AccessWay. We are grateful to finally have our website accessible for all our visitors and fully compliant with ADA and WCAG standards. Thank you AccessWay!
Autumn Boles
Marketing Technology Manager, Berkshire Hathaway HomeServices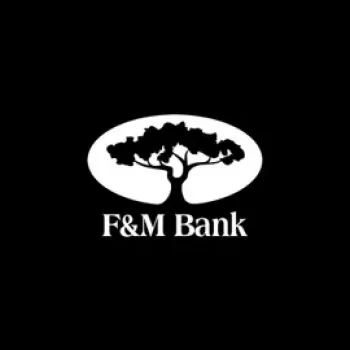 AccessWay is a terrific accessibility solution that helps our users read all of our content and access our services with no additional changes in our server code. We recently heard from a customer that has impaired vision, and our site is one of the few locally that he can use with no trouble.
F&M Bank
F&M Bank,
Understanding and responding to ADA regulations for accessibility was a challenging task for our small team. With AccessWay we are able to meet our goals, such as increased usability for our website, legal mitigation, and a rapid time to market at negligible cost.
PetCare
PetCare
One of our clients recently received a baseless accessibility lawsuit after having implemented AccessWay. After being served with the Complaint, AccessWay's team swiftly examined the allegations, issue by issue. Not only did AccessWay's technology ensure our client's site was fully ADA compliant, but the AccessWay team also guided us through the process of formulating an air-tight response, convincing the Plaintiff to withdraw its claims without the need to engage in costly and time-consuming litigation.
Christopher A. DiSchino, Esq
DiSchino & Schamy, PLLC