AccessWay Helps Port City Marketing
Achieve Accessibility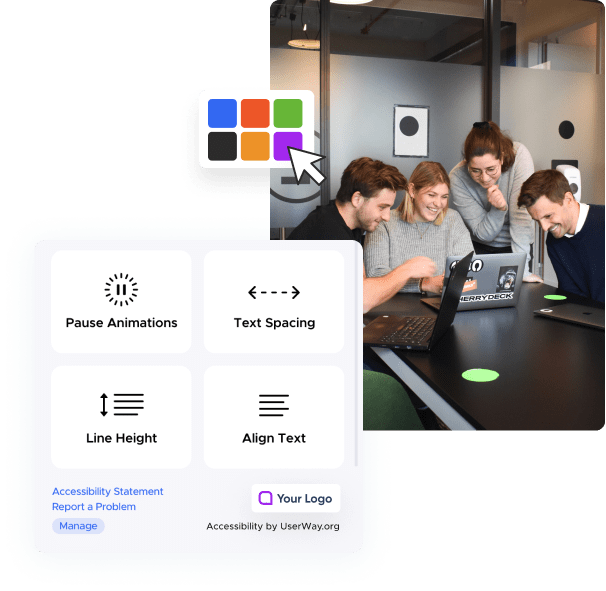 Port City Marketing is a full-service firm based in Stockton, California, founded in 2010. It specializes in graphic design, website design, advertising, and marketing promotions. The firm provides unique marketing solutions for corporate, nonprofit, and government agencies while actively supporting female-owned businesses and community organizations located throughout Stockton.
Its diverse team brings a wealth of experience and talent to projects with members from mid-sized companies, startups, and billion-dollar corporations. Clients of Port City Marketing value its highly personal approach to relationship building and the unparalleled quality of the work its team produces.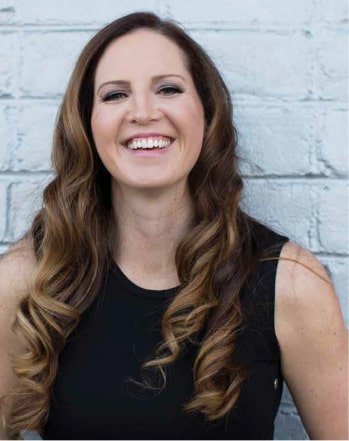 The AccessWay widget works really well with WordPress. We love how easy it is to install, and it's quick to manage accessibility for all of our client websites with just one login.
PARTNER AND DIRECTOR OF MARKETING,
Scalable Accessibility For Client Websites
Port City Marketing makes campaigns for various audiences, but its management team wanted to add more options for clients to become digitally accessible, even if it didn't have any in-house accessibility capabilities.

The firm also didn't want to surprise its clients with high costs or time delays by needing to manually re-code all the pages on their existing websites. It also wanted to guarantee that new content would be automatically accessible when uploaded to client websites. Additionally, the management team wanted a solution that complies with privacy regulations.
EFFICIENCY

Easy Implementation And Testing
Applying accessibility measures is often a long and challenging process for firms that manage thousands of pages. However, since the AccessWay accessibility widget requires only one line of code to install, Port City Marketing can quickly implement and test the widget on client websites.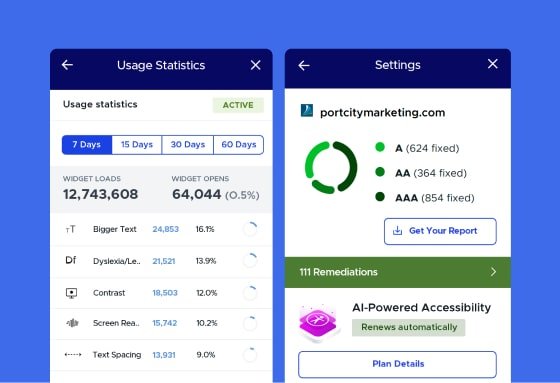 Upon installation, the AccessWay widget immediately fixes accessibility violations, such as missing alt tags and descriptive text. The widget performs the fixes at the code level without affecting the layout and design of website elements. It can also be customized to match client brand guidelines.
Respect For User Preferences
All of AccessWay's accessibility features are available in one widget. This feature eliminates the need for visitors to websites built by Port City Marketing to select their accessibility requirements, maintaining user privacy.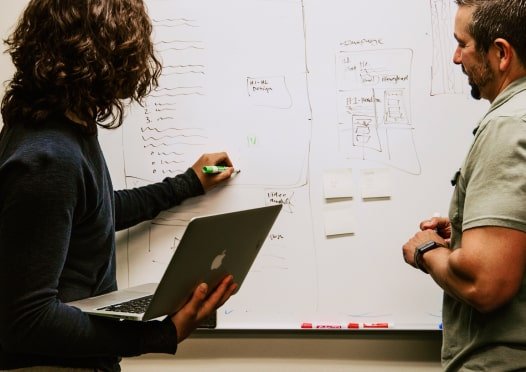 Reduced Workload, Reduces TCO